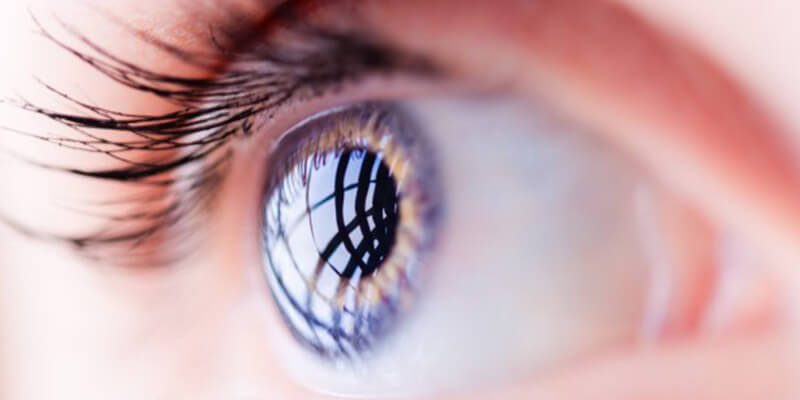 Laser Treatments
The laser can be focused on the retina to treat a wide variety of diseases. There are several types of laser treatment that can be done easily and relatively painlessly in the clinic:
TREATMENT:
Photocoagulation
It is a therapeutic procedure that consists of the application of a laser beam on the deepest structure of the eye, the retina, in order to produce a therapeutic burn in a selected area of the same. It is one of the best treatment options for diabetic retinopathy.
Vitrectomy
It is a surgical procedure, by means of which the vitreous humor is extracted from the eye and it is replaced, generally, with a gas or liquid. This procedure is used to treat different eye diseases, such as retinal detachment, vitreous hemorrhage, and macular hole.